It's eleven December already and I'm only now getting to my November blog. What did I learn and do in November? How did my research go?
November was as busy as I feared it would be. But busy with a lot of the best things: teaching and being a training-actor. Seeing pennies drop, seeing the twinkle in the eyes of people who suddenly get a new insight: it's fantastic.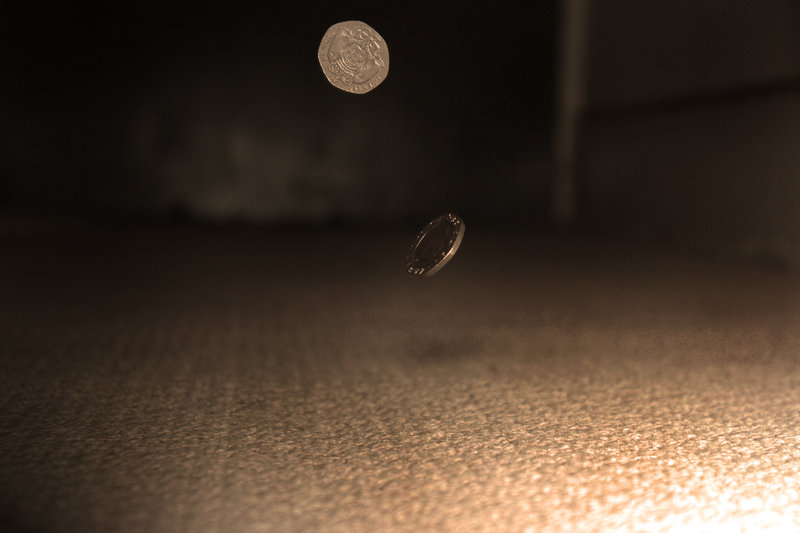 In November I got to teach two on important themes in my professional career. The first theme was cooperation in the social domain. Together with professionals who make a difference for young people every day, I worked on effective cooperation. We learned the theory, but more importantly we learned from their own experience. What do you see? What happens? And what can you do?
It is remarkable how much power and pleasure it gives professionals to take the time to take a step back and actually analyze what is happening in their daily work. For them to ask the essential to ask many questions: 'Why do we actually work with these partners? What's in it for my organisation, and what's in it for me? What are our goals? What is the phase of the collaboration? What have we already set up properly, and where are the white spots? These and other questions not only gave the students a lot of insight, but also a lot of strength in their own work. Because if you know what's going on, you can also choose much smarter and more powerfully what you're going to do yourself. And this produces very nice results: cooperation can really be easier, better and more effective, and you can do something about it yourself!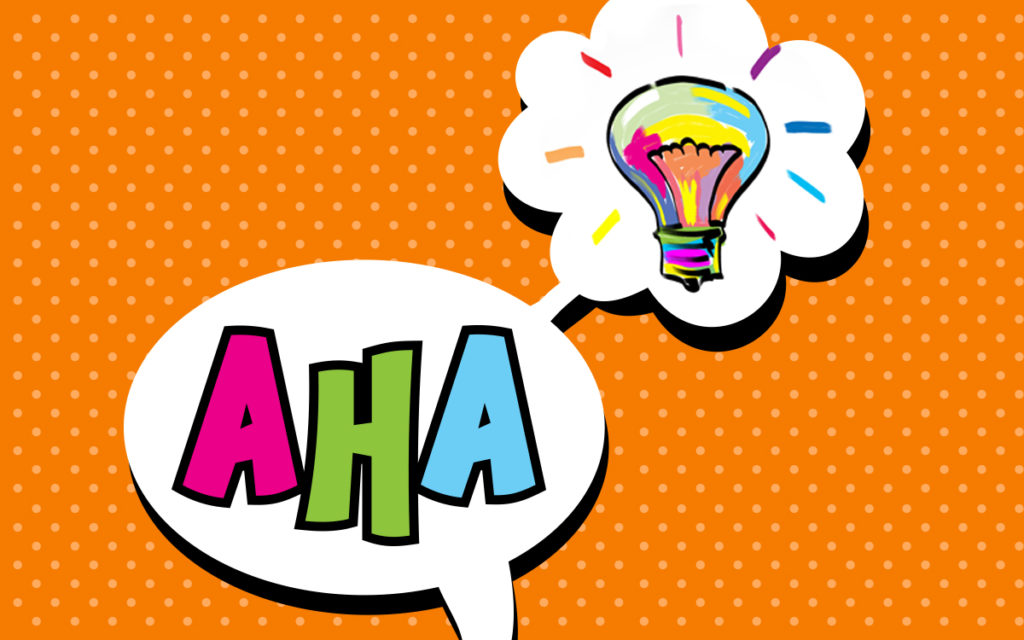 At the same time, it is difficult to see how we are still struggling in the social domain in this country. That it is so difficult to build and maintain powerful partnerships. That it is still not self-evident that the decentralisation of 2015 has led to better care and to working more effectively. As co-author of the 2014 transformation agenda, I know so well what hope and expectation we all had. And I also see a lot of beautiful things happening, but also a lot of struggling. I think that has to do with the major changes that are taking place in our society on a wider scale: different expectations of the government, a different role for the professional, more customization but also a shortage of money and a new division of responsibility between client, network and professional help. We have to find each other again, on a lot of different levels.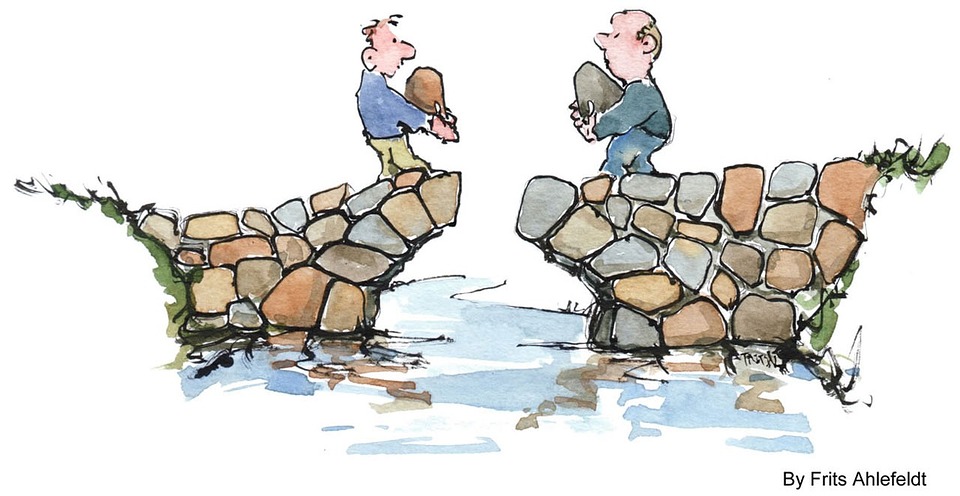 Anyway, I'm digressing. November was also busy with me teaching people to negotiate. As a training-actor I supported Mieke Bouwens in her two-day masterclass Excellent Negotiating. What a blast we had! So wonderful to give people the opportunity to actually practice their behaviour. To show how big the influence of small things like body language, position and use of language is. To play 'games' around themes such as: how long can you keep asking questions? Don't say anything? Don't use the forbidden word (price, discount, money)?
It was two days full of twinkling eyes, full of tears of laughter and full of seriously busy brains. Building new paths in your head, heart and behavior is hard work. And that's what the students did. With result!

Besides all the work I was able to do in November, I was also able to spend time on my research. One highlight was a face to face Meet-up about my research! On 22 November we were in Amsterdam with a nice circle of people talking about how you can change your mind. I will keep coming back to this night a lot in future blogs, because it has given me a lot of insights. I will give you a short cryptic overview:
Changing my mind? I can't even form an opinion anymore!
Irish referendums and the power of drinking tea.
It is time for a Radical Central Party.
From debate training to consensus training in secondary schools.
Steamrolling and the other persons truth.
Radicalisation and the power of a bridge builder
I am curious to see where all these insights, all these questions and cryptic beginnings of a thoughts will bring me in December. I am probably not be founding a political party this year, but who knows what the future holds.

In any case, what I am going to do in December is to study 'the other persons truth'. After all, that frase was used a lot in my November. In the meet-up, but also, of course, in the Netherlands where we have struggled with understanding the pain of the other this last month. The conversation, sometimes debate and sometimes fight over black pete has faded away after 5 December. 
For me it was a crucial part of my November, because this year I did not want to stay away from this debate. I talked, read, listened and thought. I found beautiful sites like this one of the Meertens Institute that researches all kinds of questions about black Pete (sorry, it is in Dutch). Read and listened to Harvard professors who talk about moral philosophy and religion.
In short, November was for me the month of the group, the change and of the other persons right. In this month I shifted my attention from the individual and his/her brains, to the groups and communities in which we live together as individuals. I will continue this shift in December. I am very curious what kind of insights it will give me!